Welcome to Kestrels Class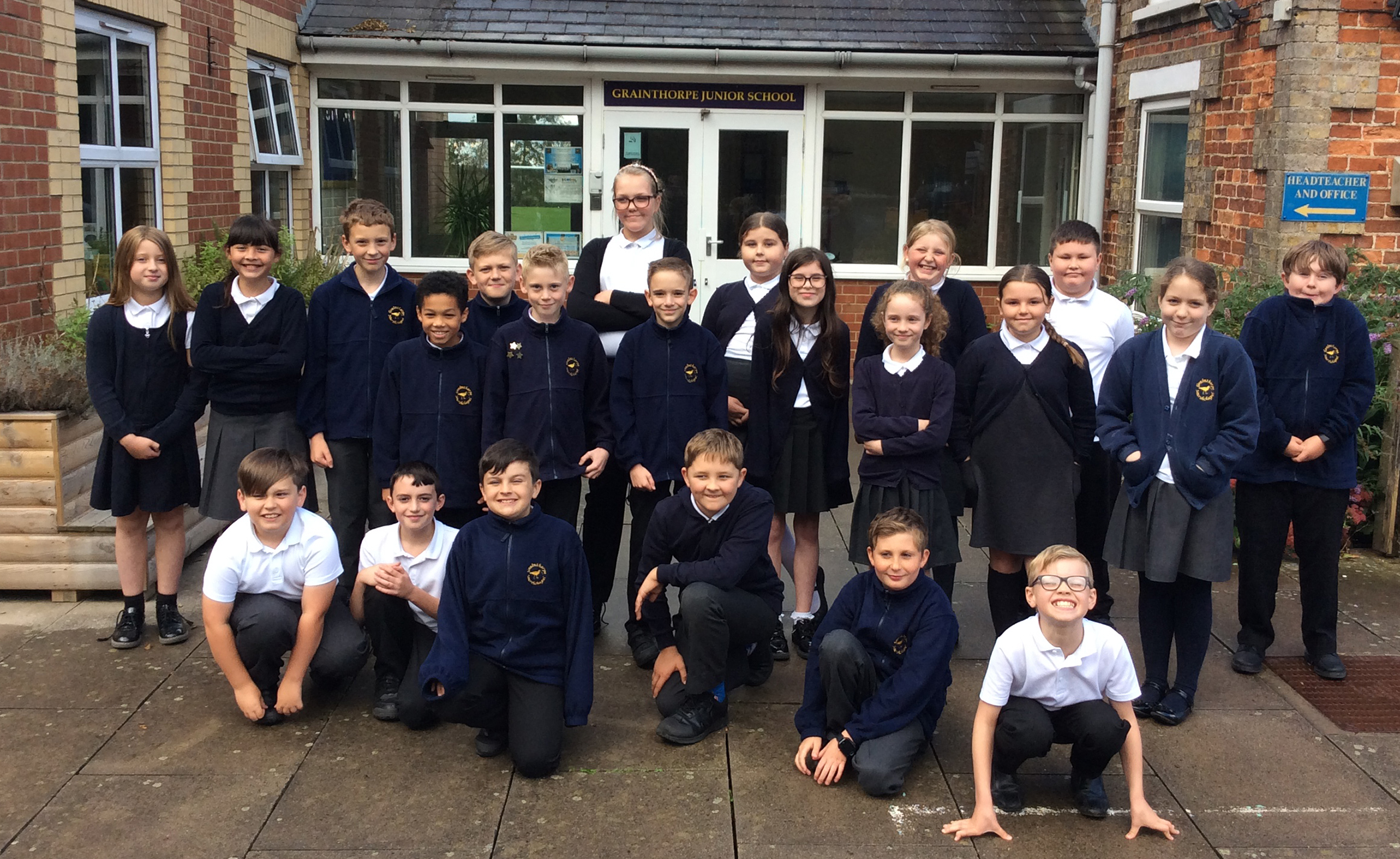 Welcome to the home page of the Kestrels – our fabulous Year 5 and Year 6 class, led by Mr Grundy-Holmes and supported by Mrs Cresswell.
Year 6 expectations
As we all know, Year 6 is an important year for all of our children. Pupils are expected to work harder and more swiftly in order to achieve targets and goals that they will be pushed to reach. It is expected that children in Year 6 are to set a positive example to the rest of the school for behaviour and attitude towards learning. All children are also expected to take more responsibility for themselves and their learning this year, becoming a more independent learner in the process. They will be given job roles to fulfil to support them in becoming more organised and reliable throughout their final year at Grainthorpe.
The Summer Term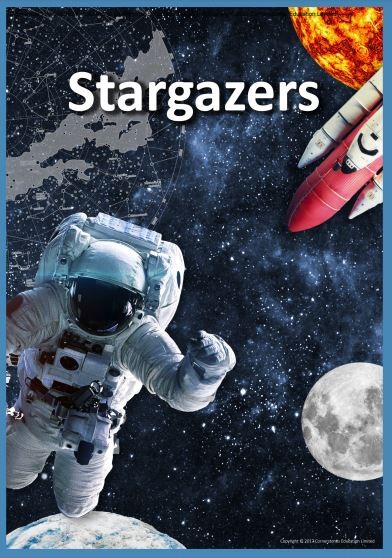 Journey through space – the final frontier! Let's take a trip to the stars, planets and suns and discover the amazing wonders of the night sky.
During this half term, we'll read information texts to find out about the Solar System and the Sun, using mnemonics to help us remember the facts. We'll make a Solar System and investigate the cycle of day into night. We'll learn about Galileo, the 'father' of modern astronomy and his famous astronomical discoveries. Taking on the roles of the planets, we'll use movement to demonstrate the motions of the planets and moons. We'll investigate lunar myths and write astronaut poetry. Then we'll make a space shuttle or satellite, testing the materials for durability, and we'll program toys to explore a lunar landscape.
At the end of the project, we'll look at alien-themed comics, invent our own aliens and consider the big question: why is there life on Earth? Finally, we'll invite you to our 'Visitors' centre' and share our knowledge with you.
Help your child prepare for their project The possibilities are endless when you're thinking about the vastness of space. Why not work together to make a papier mâché model of your favourite planet? You could also watch a science-fiction film or read a book to see how space is presented. Alternatively, visit the local library together to find fascinating non-fiction books about space.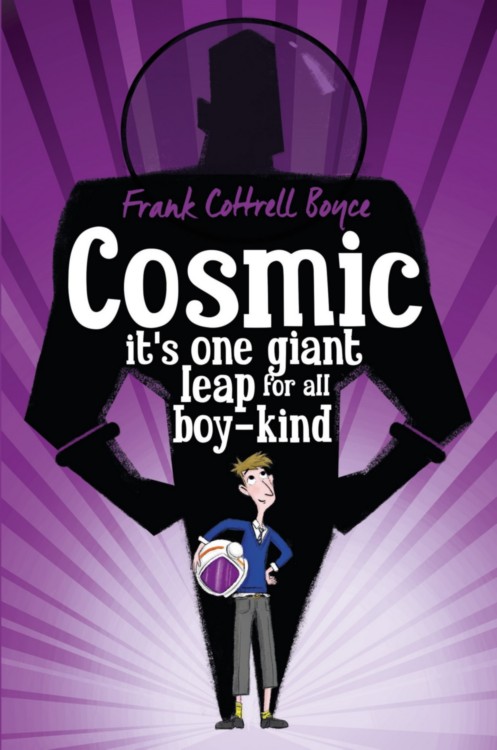 Our class reading book will be Cosmic which is a space related story about a school boy called Liam. Liam is too big for his boots. And his football strip. And his school blazer. But being super-sized height-wise has its advantages: he's the only eleven-year-old to ever ride the G-force-defying Cosmic rollercoaster - or to be offered the chance to drive a Porsche. Long-legged Liam makes a giant leap for boy-kind by competing with a group of adults for the chance to go into space. Is Liam the best boy for the job? Sometimes being big isn't all about being a grown-up.